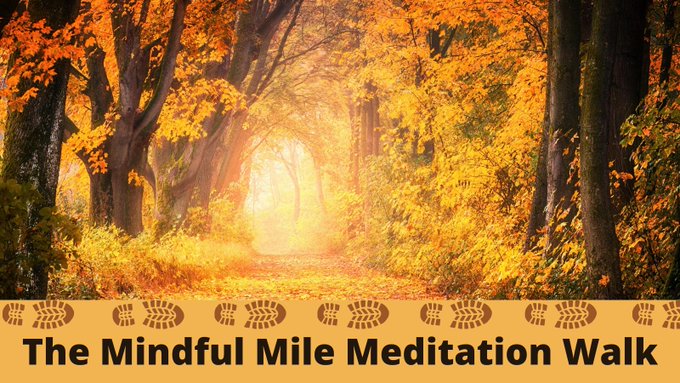 Here at Compass we have the most fantastic set of volunteer counsellors, during these difficult times for all of us, our volunteers have reached out to each other to make an amazing video asking for you, the public to both donate to support Compass and also to walk a mile of meditation.
Our counsellors have made a video and an audio file to show how you can all walk a mile in your local area whilst feeling calm and supported. We even have a celebrity guest, Ricky Tomlinson who did the meditation mile in his own garden. We are asking people to go for a meditation mile walk especially as we are now in further lockdown restrictions, fresh air and mindfulness is important. You can take the audio file with you to listen too as you go, especially allowing for a "big smile as you reach a mile!".
Please share the video, and audio file and let us know how you got on, – we want to see not only the Compass' community the but wider Merseyside community walking their mile, and if you can donate your support to Compass, no matter how large or small, it all matters in helping Compass help our local community.
We have a certificate for you to download/ print for when you have completed your mile, so send us pictures to enquiries@compass-counselling.org.uk, or tweet our twitter handle @CompassCounsell so we can see how you all got on!