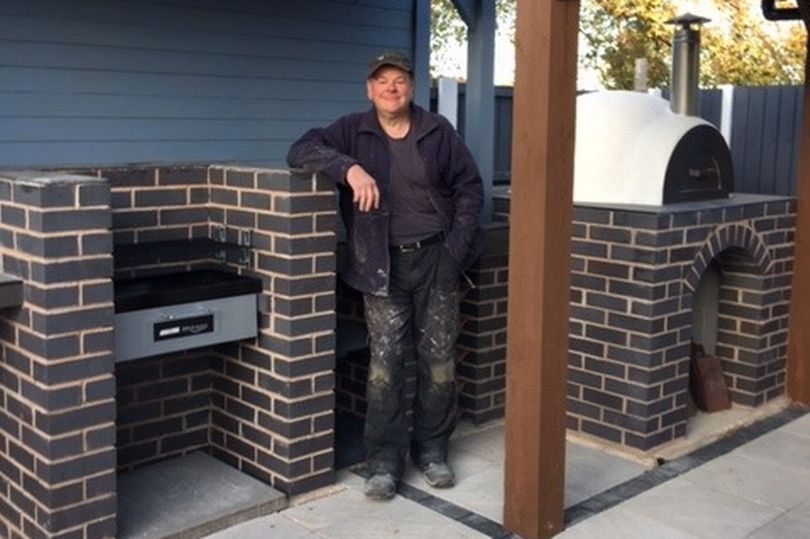 When the first lockdown hit back in March, much was made on the news about keeping busy and how people can learn new skills with all the extra time on people's hands. One such individual who has used his time over the last year wisely is one of our trustees Colin Davies.
Colin has transformed his garden which he described in his own words as a "dumping ground" into an amazing outdoor kitchen complete with its own BBQ, wood fire oven and pergola!
It is such an impressive turn around he won a competition with Ironmongery Direct and has been featured in the local news The Liverpool Echo.
Colin feels the project has been great for his mental health and supports people to try DIY skills and gardening to help their own mental health during this time and beyond.
Well done Colin! Hopefully we all get a hot summer so you can enjoy all the hard work you have put in with some lovely meals on your new BBQ and oven!
https://www.liverpoolecho.co.uk/news/liverpool-news/man-transforms-dumping-ground-garden-19690806