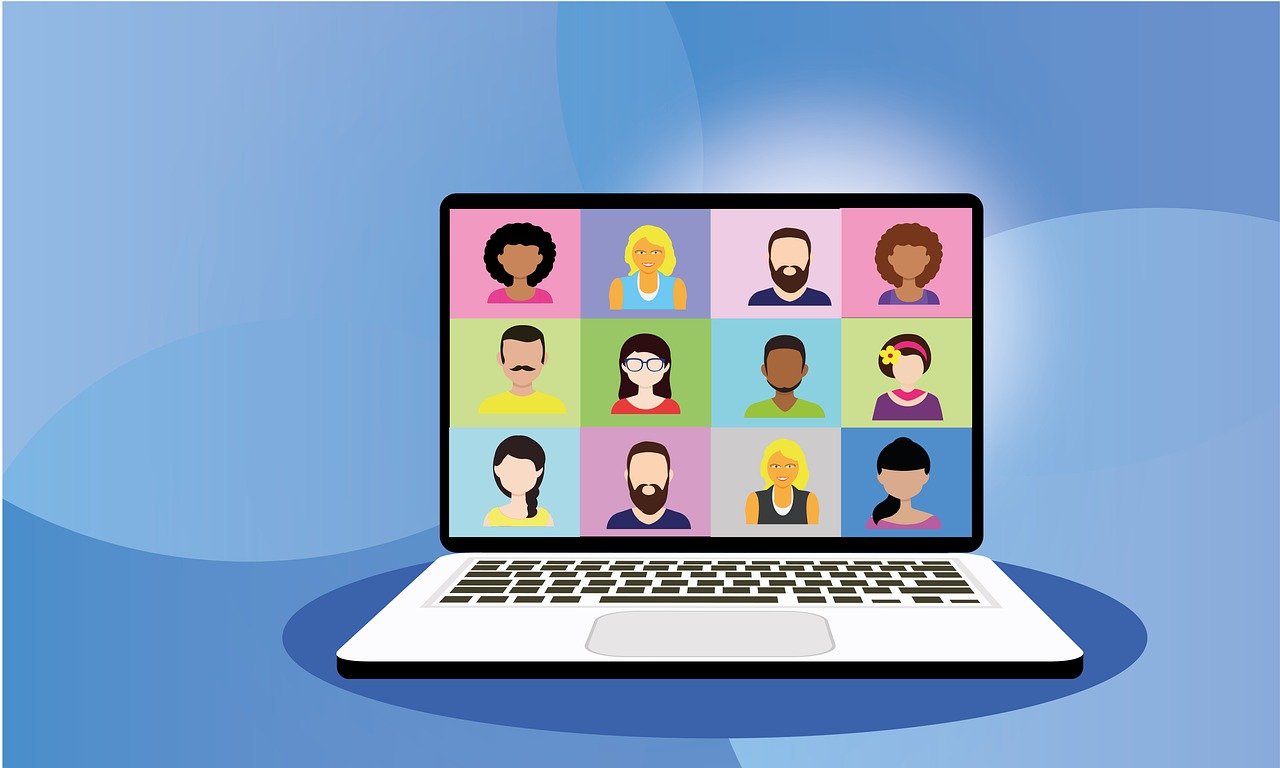 Happy New Year to all, and here's to 2021!
As it is the time for New year's resolutions, which we all struggle to achieve, maybe this year rather than a resolution, how about a fresh challenge? a new venture into a possible new career?
We are hosting a new Level 2 Award in Introduction to Counselling to allow participants to learn basic counselling skills and find out more about counselling. The course will be run over 10 term time weeks from Thursday 21st January at 9:30-12:30. The course will be completely remotely and via Zoom so everyone can attend during this lockdown number 3!
If you would like more infomation please visit our page below with all the details, and get applying before all the spaces go!