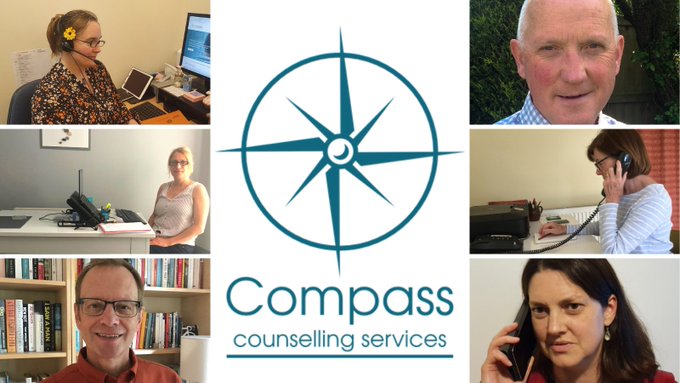 It has now been eight months now since we all went into the first lockdown, and therefore for most of us eight months since we have had to move our office into our home. Now some of us will have a ready made office already set up, but for the majority of the UK, and for myself, who has never worked from home prior to this, suddenly our kitchen and dining room tables have become our office and home space.
On the 23rd March, when kitchen tables became offices we would not have guessed that eight months later we would still be sitting there ( after a few lovely months of being able to go back into the office during the summer!). It takes some getting used to, having home and work life combine and a report by the Royal Institutes of Architects have advised that working from home has increased people's levels of stress.
BBC News recently did a report on how we can improve working from home, their tips being:
Let In Light – Open those curtains and sit your desk near the window
Block out noise – Close the windows, and use soft furnishings
Declutter – arrange storage, keep your desk ( kitchen table) clear of things you don't need
Exercise – We are all missing the walk to the train station so take breaks and just go for a walk instead to separate you from your work space for a short time.
Plants – Bring a bit of nature and the outdoors inside
Social contact – We all miss the banter of an office, having someone to talk to is very important and if possible face to face ( socially distanced of course!) rather than all of our interactions being Zoom based.
Here at Compass, we have moved all our staff from the office to the home, back to the office for a time, and then back to home again once lockdown 2 started.  We have importantly moved our counselling from face to face to telephone, and are now introducing video counselling.  Compass are well are truly remote now! Compass asked a few of our amazing staff and volunteers for pictures of them working from home and these have certainly not disappointed!